A little glimpse into what it's like to be part of this fashion-inspired experience.
Multi-talented Astryd shows her splendor.  Astryd is an accomplished drone photographer and business owner.  She is a mom of 2 beautiful children and spends her busy days planning, doing, and reaching new heights.
One of the most enjoyable parts of my work is the day I show my clients their beautiful photos.  I have a special video presentation that gives them a small peek at the experience we lived the day of the shoot.  This is Lily's video.  She loved her elegance and beauty.  That is my goal.  I'd love to show you how beautiful you are.
This a portrait session with Izzy Mendez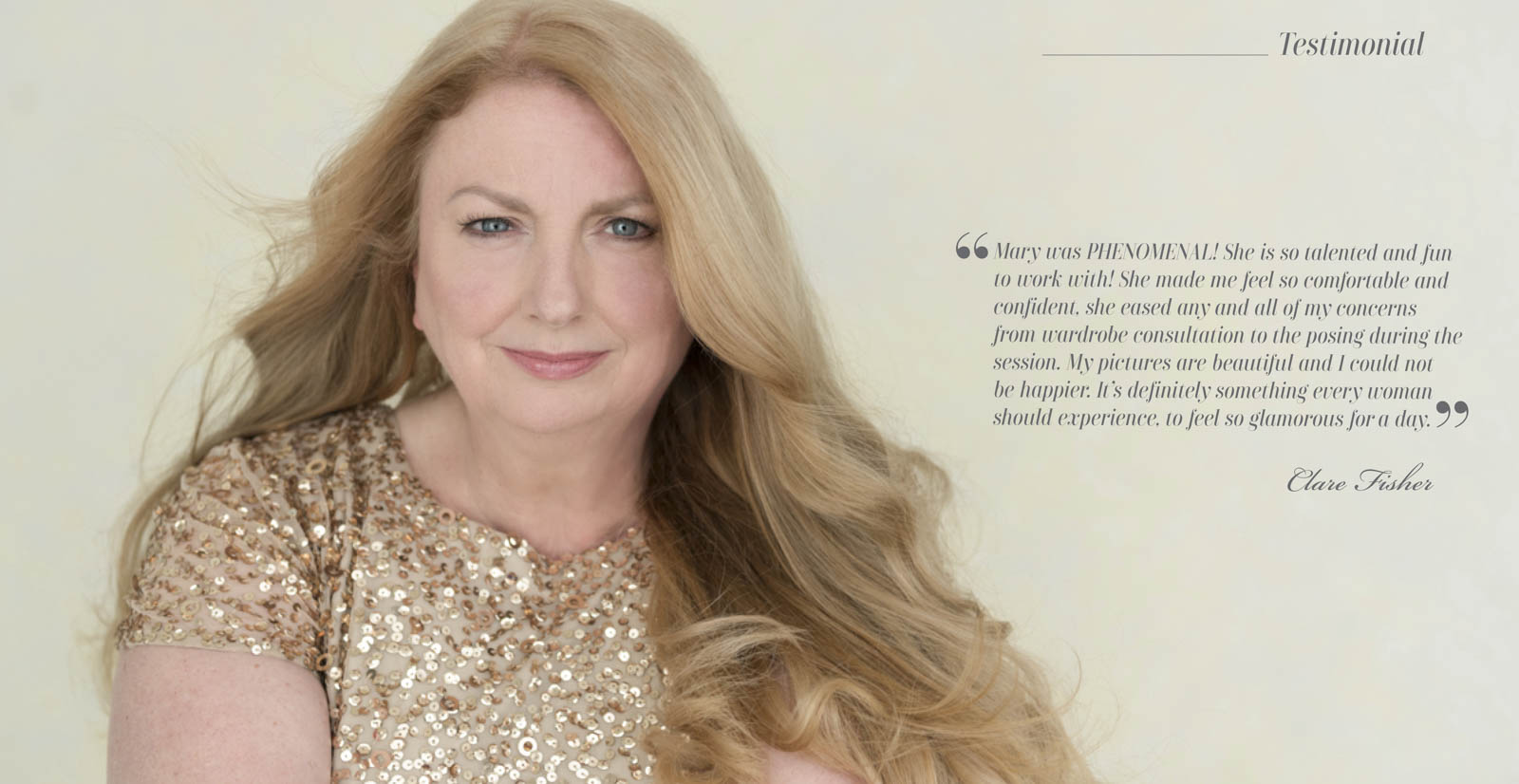 "I think that I never looked so good. Wow!"Lily Ngaruiya